COMPANIES
Korean companies recognized
around the world for their
World-Class products
and services
STX Offshore and Shipbuilding
STX Offshore and Shipbuilding
The World's Top Efficient Profitable Shipbuilding Company
For the past 50 years, we at STX Offshore & Shipbuilding (STX O&S) have focused our capabilities in the building of eco-friendly vessels based on our unique competitive edge, including our plentiful shipbuilding experience and proprietary production methods.
The ultra-fast growth of STX O&S unprecedented in the shipbuilding industry was powered by the endless potential of our company. Through technological innovation that raised the shipbuilding industry to an entirely new level. STX O&S has made new history in the field of shipbuilding. STX O&S will not rest on our laurels, but continue striving to become the true unrivaled best.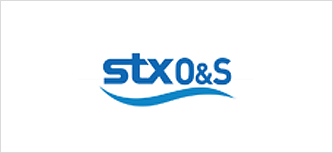 2014 is the maiden year of STX O&S as an independent corporation. We will spare no effort in reinventing ourselves as an independent corporation with top price competitiveness and will build trust with the market, shareholders, employees, executives, subcontractors, and community. We will courageously take the lead in change, and create a warm corporate culture of communication among the constituents with our organization.
Tel

+82-55-548-1122

Fax

+82-55-546-7928

E-mail
Shipbuilding
LNG/LPG Carrier

Container Ship

Tanker

VLOC

Bulk Carrier

Pure Car&Truck Carrier

Naval Ship

Offshore
Video & Photo
STX Offshore and Shipbuilding
STX Offshore and Shipbuilding Promotion Video & Photo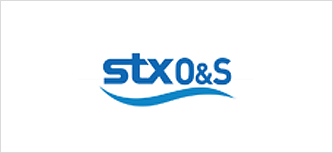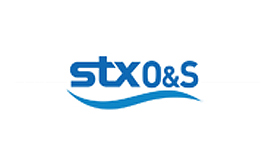 STX Offshore and Shipbuilding