COMPANIES
Korean companies recognized
around the world for their
World-Class products
and services
Hyunjin Materials
Hyunjin Materials Co., Ltd
Environment-Friendly, Future-Oriented Company
Hyunjin Materials Co. Ltd. provides high-quality products to international power generation specialized companies, shipbuilders, engine builders and manufacturers of industrial equipment based on key technologies in basic industrial sectors including a hybrid forging process for advanced metal materials.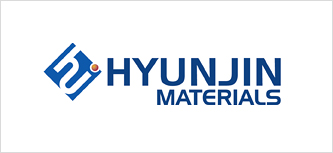 It also has served wind power generation and high-quality production
technology-based power generation facilities, petrochemical, shipbuilding, and industrial plants since its foundation in 1978.
In addition, the company pursues continuous technology development and quality improvement to grow as a manufacturer of global metal materials and operates a competitive business to lead advanced metal industries with conversion to high value-added industries and profitable businesses through production of new products and entry into new markets requiring high technology.
Tel

82-51-602-7700

Fax

82-51-602-7777

E-mail
Video & Photo
Hyunjin Materials
Hyunjin Materials Promotion Video & Photo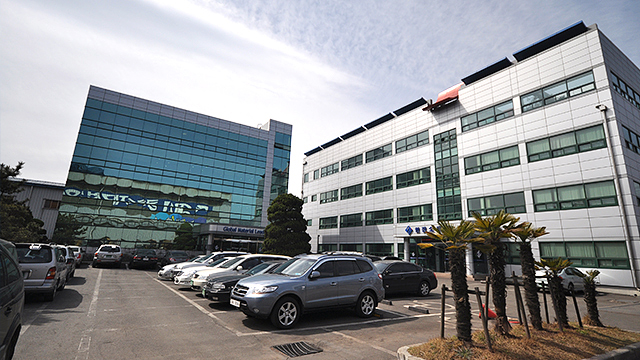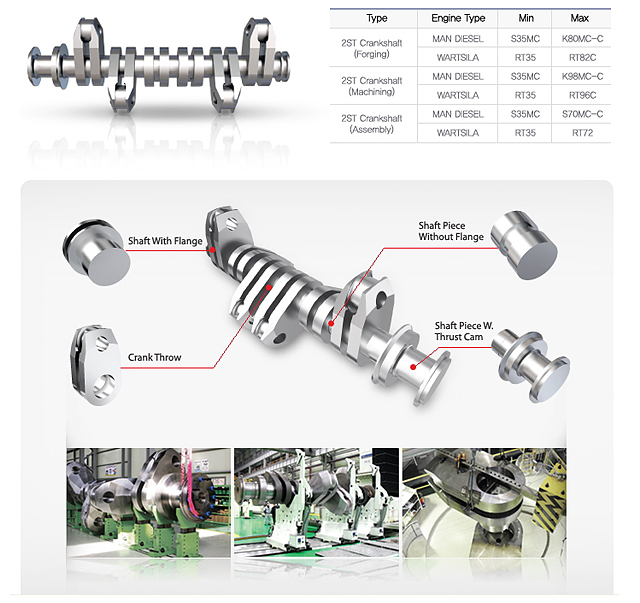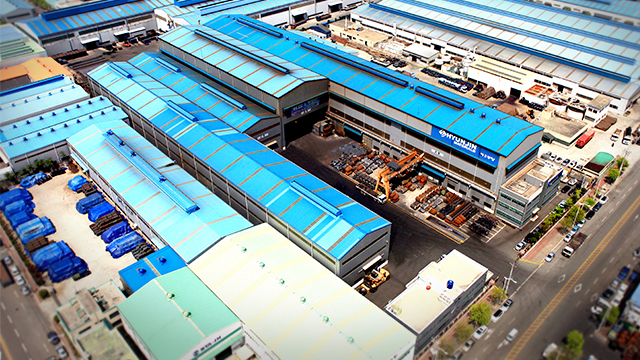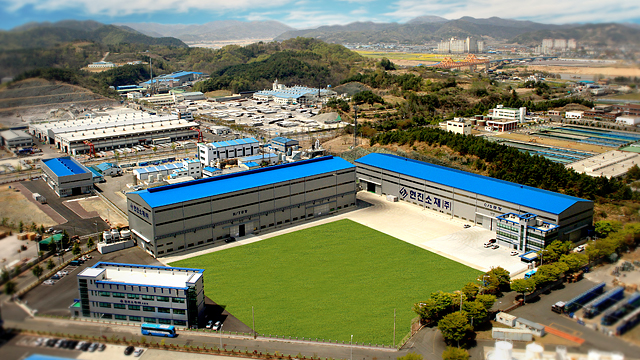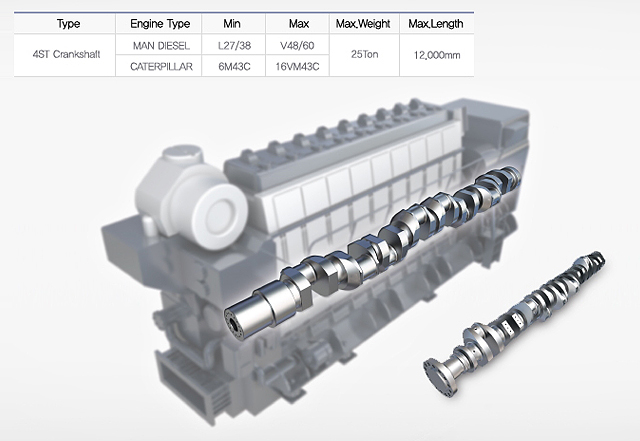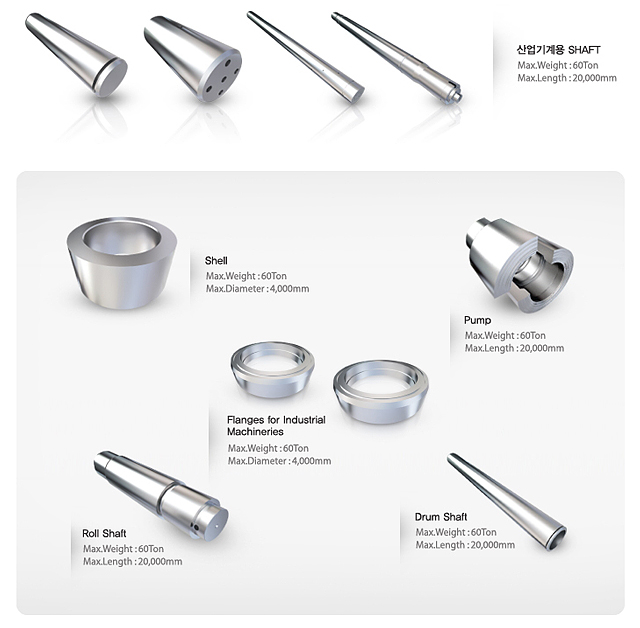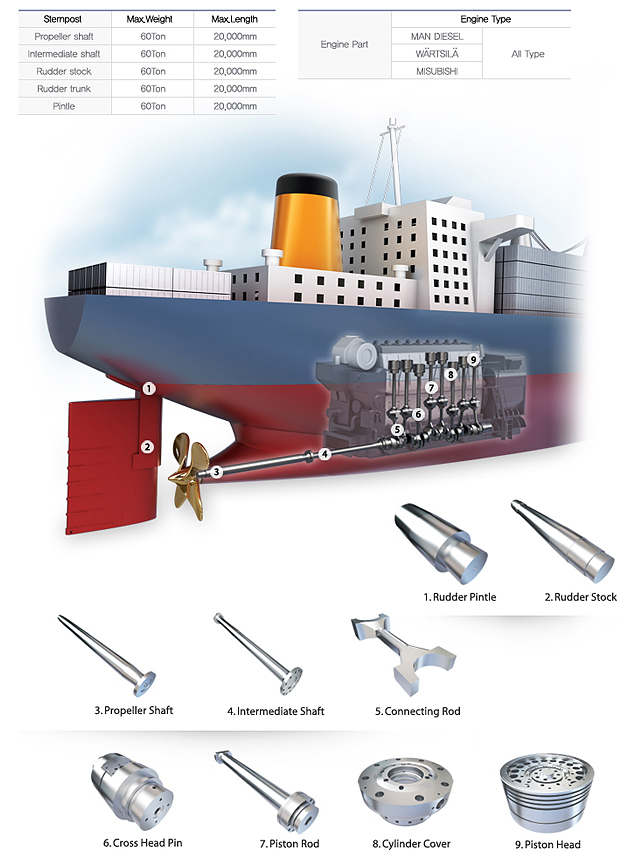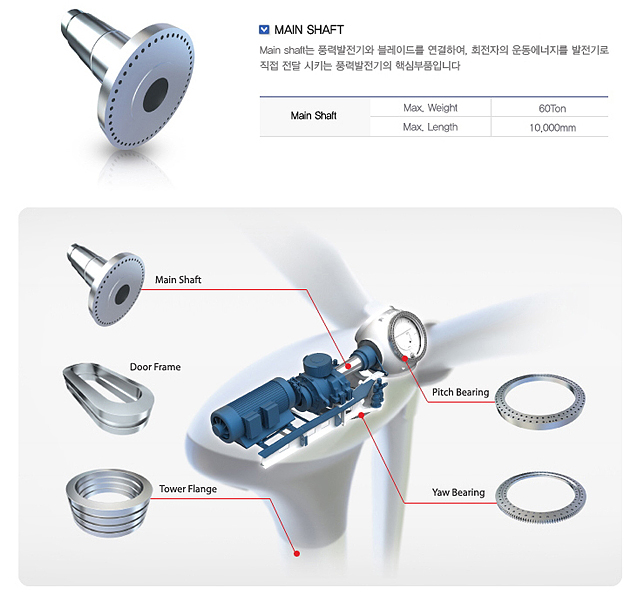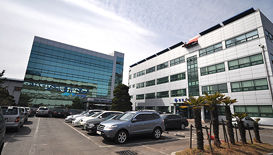 K.C. Ltd.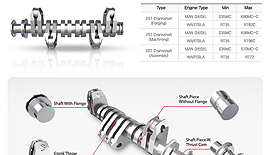 K.C. Ltd.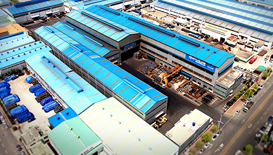 K.C. Ltd.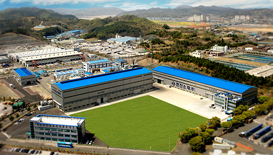 K.C. Ltd.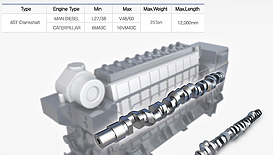 K.C. Ltd.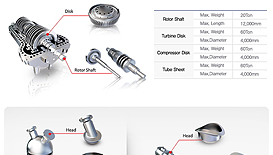 K.C. Ltd.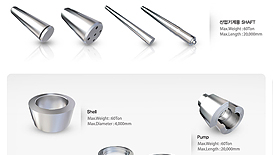 K.C. Ltd.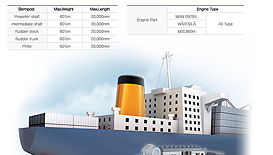 K.C. Ltd.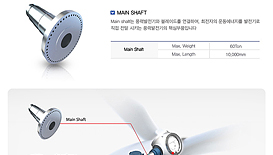 K.C. Ltd.