COMPANIES
Korean companies recognized
around the world for their
World-Class products
and services
SUNGDONG
Sungdong Shipbuilding & Marine Engineering
World's No.1 Shipyard of mid-sized ships
SUNGDONG is eager to build "better ships for people."For those who build vessels, ships are the outcome of their hard work. But for those who sail the ships, they should be the partners that can be trusted in navigating boundless oceans. SUNGDONG Shipbuilding & Marine Engineering has positioned as a trustworthy partner of ship owners around the world by building ships with the finest quality. Based on its 20 year experience in the shipbuilding and related businesses such as manufacturing shipbuilding material and blocks, SUNGDONG was incorporated with the goal to build "better ships for people".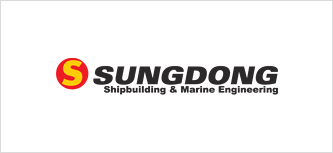 SUNGDONG has overcome many challenges and obstacles with great visions and superior technology. Before SUNGDONG, it was widely believed that large vessels can not be built without dry dock nor Ship built on land can be launched horizontally. Internally, SUNGDONG has thrived for becoming the leader of next generation through thoroughly planned, executed investment and externally, it has proven its capability as a global firm via quality and customer satisfaction. Our perspiration has the 'Rookie' of the industry to the 'True New Generation Leader' also know as the shipyard which makes the finest quality vessel in the world. The sail of SUNGDONG toward the future shall continue with people who dream of the better world beyond the ocean.
SUNGDONG has created a Smart Yard that integrates every managements and production process with IT technologies. SUNGDONG Shipbuilding & Marine Engineering is the top class ship yard which contains total area of 1,944,000㎡ with a "smart Flow Production System" that integrates every process from the steel cutting to delivery. SUNGDONG builds highly efficient, eco-friendly ships through constant technological innovations.By using a conveyor belt system that extends from engineering, processing assembling and automated hull processing to the building slip on land, it has established a "Flow Production System" where the steel plate is transformed into a completed ship.
Tel

+82-55-647-7415 / 7436

Fax

+82-55-647-5511

E-mail
Shipbuilding
Product Carrier

Crude Oil Tanker

Shuttle Tanker

Container Ship

Bulk Carrier

Offshore

Purse Seiner
Video & Photo
SUNGDONG
Sungdong Shipbuilding & Marine Engineering Promotion Video & Photo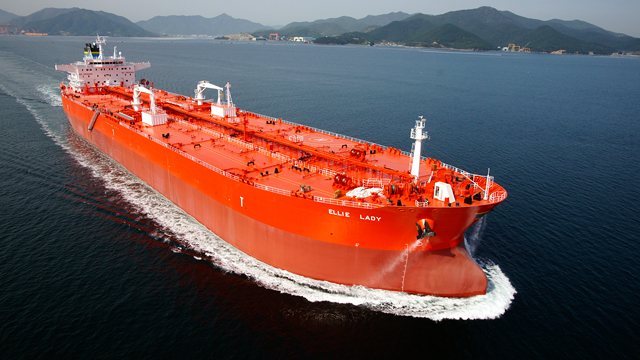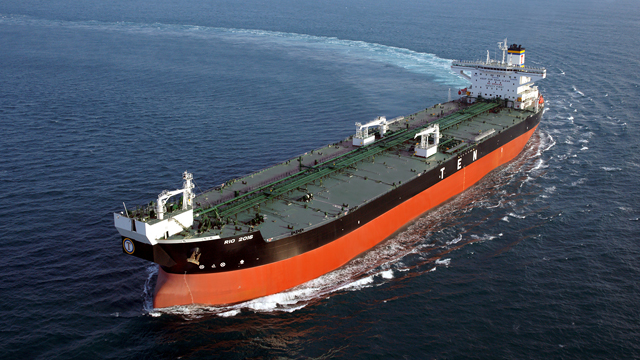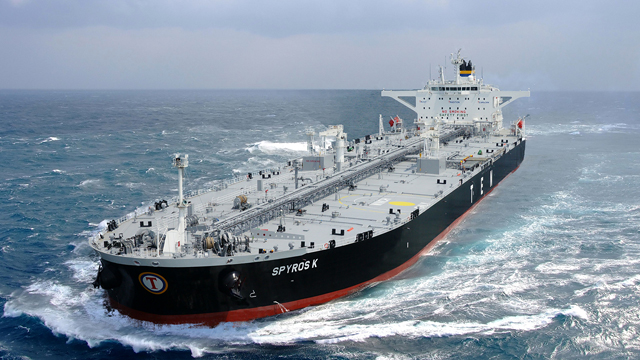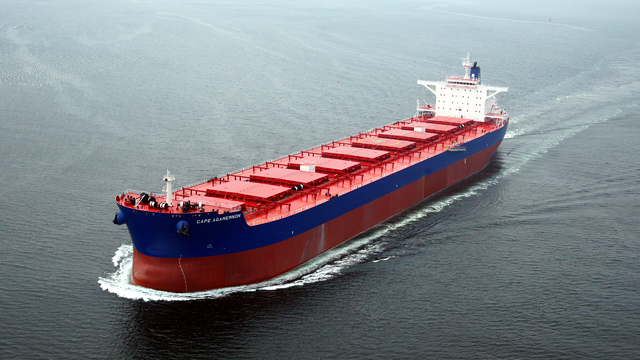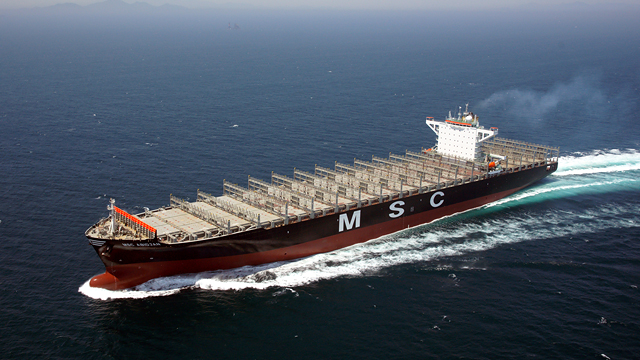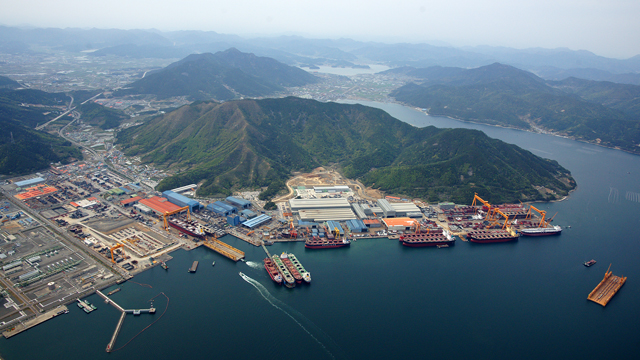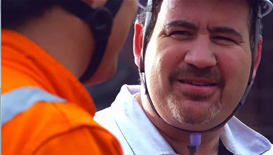 Sungdong Shipbuilding&Marine Engineering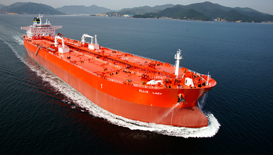 113k_PC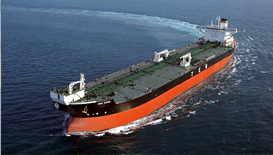 157k_Shuttle_Tanker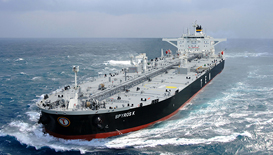 158k_COT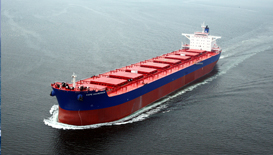 180k_BC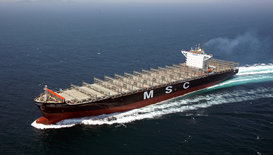 8800teu_CNTR

야드전경