Let our products and repair great for customer's satisfaction
We(Sunjin) are concentrating on Vessels repair, Engines used on land. Marine Engines repair and sale of spare parts business.We are professional in vessel repair that are able to make all machines, equipments and installation, repair for domestic, Russia and international vessels. In addition to providing pier service for vessels repair, management and sale of engine spare part that have been managing total service and professional repair systems.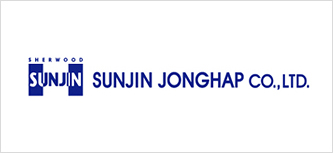 All employees become together, we are dedicated to qualify our policy, management system and to fulfill customer satisfaction. Always think from the customer's perspective and we actively work with you as a good business partner.
Sunjin Jonghap, established in Jan. 1997, is engaged in the area of repair high speed engine and sale mechanical components. As well as we obtain enough human resources, years of yields with outstanding technique and facilities. That allows us to repair engines thoroughly including Hyundai's HIMSEN, ERPILLAR, DETROIT DIESEL(GM), EMD, MTU, RUSTON, DEUTZ, MWM, MITSUBISHI such domestic, European, Japanese ones. In particular, we secure our customers not only on in the field of marine product, dredge and foreign (Russian) shipping companies, but also government, cruise ship enterprises. Furthermore, we are specialized in overseas repair as to supply customer service. We established Seoul brach in Young-deungpo market to supply engine parts for land.
Tel

+82-51-414-7300

Fax

+82-51-414-8870

E-mail
Ship Supplier
High speed engine repair survice

Engine Spare Part Sales

Hydraulic Equipment & Spare Part Sales

Busan distributor of COMMINS
Video & Photo
SUNJIN Jonghap
SUNJIN Jonghap Promotion Video & Photo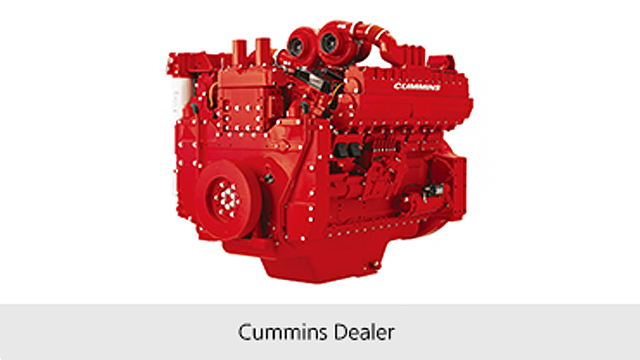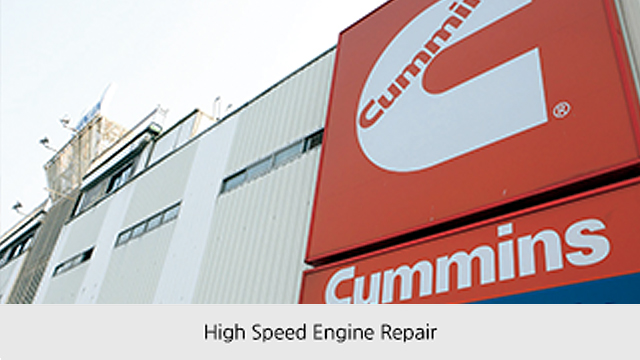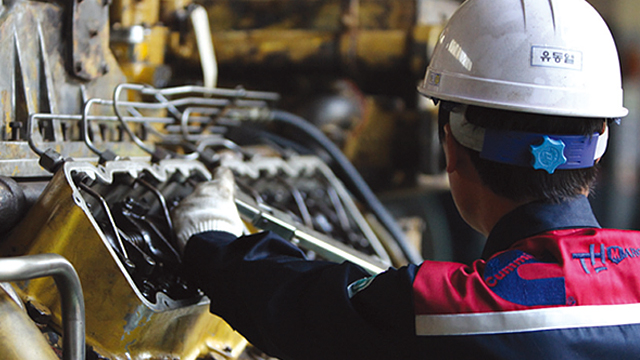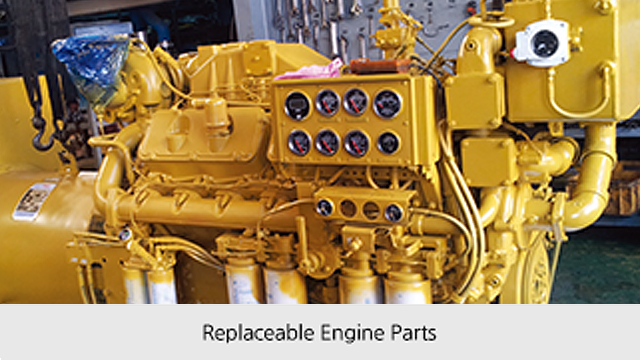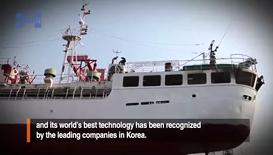 SUNJIN Company Introduction Video

Cummins dealer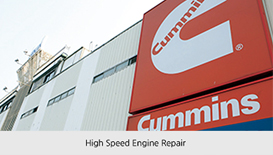 High speed engine repair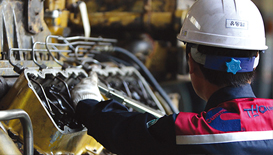 Repair service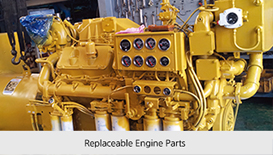 Replaceable engine parts