COMPANIES
Korean companies recognized
around the world for their
World-Class products
and services
Daeyang Electric
Daeyang Electric Co., Ltd.
Specialist in Electrical Devices & Equipment
Daeyang is a leader in marine lighting, marine communication systems, nautical instruments and marine power systems. Based on over 30 years of experience in the marine and shipbuilding supply industry, its superior products are acknowledged by various customers throughout the world. Customer satisfaction is the company's first and only priority as it puts endless efforts into exceeding expectations.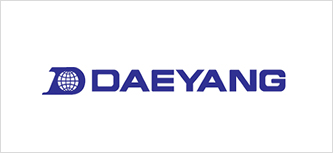 With a high level of investment (10% of annual turnover) in research and development, the company's R&D center is one of the most renowned research centers in the industry for its innovation and track record in product development. Daeyang operates various sites around Busan, Incheon, and Seoul and has overseas liaison offices in Japan, U.S.A, Europe, China and South Asia for immediate response to customer requirements.
Tel

82-51-200-5214

Fax

82-51-200-5260

E-mail
Manufacturer
Lighting

Electrical / Electronics
Video & Photo
Daeyang Electric
Daeyang Electric Promotion Video & Photo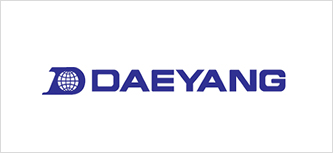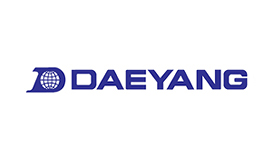 Daeyang Electric
Co., Ltd.